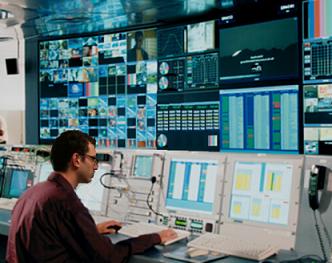 With its Hong Kong-based hub, illustrated above, built on award-winning iDirect technology, the network offers premium space segment capacity on ABS-1 at 75 East, providing military-grade VSAT connectivity throughout Asia and beyond.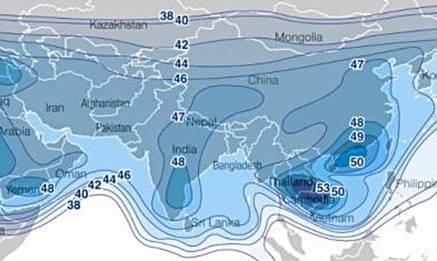 Auriga offer iDirect coverage of the Eastern Globe on a single Ku band footprint including Iran, Afghanistan, Pakistan, India, Sri Lanka, Nepal, Bangladesh, Thailand, Cambodia and Vietnam.
The Auriga iDirect network has been designed for broadcast, corporate and critical IP communications applications.
Auriga users include major International news agencies, national and international military agencies, aid agencies, oil, gas & utilities companies and multinational corporations. Supported applications include MPEG-4 broadcast, VPNs (no separate accelerator required), VoIP to PBX Level, CCTV footage transmission for unmanned guard, and all TCP suite applications including email and web-browsing.
Various shared and dedicated satellite broadband access services are available:
Shared-Access Data Packages,
Dedicated 1:1 Video / VoIP PBX Packages,
Occasional-Use Dedicated IP Uplinks for Broadcast are available.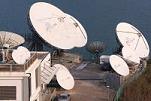 Contact details:
Tel UK: +44 (0) 345 5087460
Tel US: +1 202 552 1038
Tel France: +33 1799 72642
Tel Middle East + 973 161 99284
Email: contact@auriganetworks.com