ITC Global, a Panasonic Company
ITC Global is a leading provider of industrial grade broadband and voice solutions designed specifically for oil, gas, mining and maritime needs.
Their secure, fully managed and enterprise grade solutions are custom engineered from the client's application layer. They develop these solutions by combining the world's broadest and most reliable satellite network with decades of expertise in our clients' industries, longstanding strategic partnerships and the stability, talent, reach, and innovation of Panasonic Avionics.
ITC Global is able to support these solutions inside every major and emerging global energy market. By teaming with ITC Global, companies can streamline their high-value business decision-making, achieve system-wide consistency, maintain better-prepared and more productive remote operations, meet evolving workforce expectations, and ensure HSE compliance.
The result is that every point along their exploration, production, and delivery networks can stay connected, informed, and ready to act - anytime, anywhere, at the speed of need.

Plot Number 146, Block "W", Capri Point, Mwanza, Tanzania
Phone: +255 282 501112

Email: sales@itcglobal.com
Website: www.itcglobal.com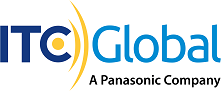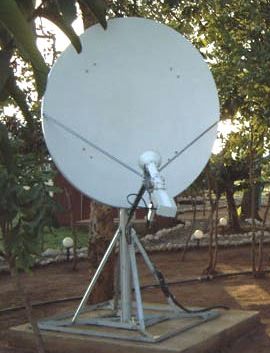 C band circular polarisation VSAT terminal, 1.8 to 4.5m dia providing full duplex 64 kbps to 8.4 Mbps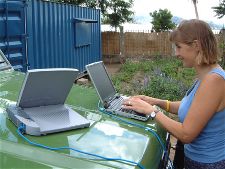 Portable satellite terminal 144 kbit/s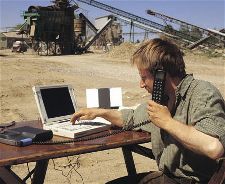 Mini M portable satellite telephone, 2.4 kbit/s data