Map of Japan, plus satellite images.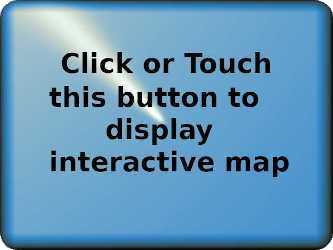 Instructions: Use your mouse to drag your wanted area towards the centre. Use the + and - to enlarge the sale. Repeat as required
Double click anywhere to centre and enlarge the scale.
Click on the Map pull down menu to select satellite view.
Click here if you want to find the height of mountains or depth of the sea.
Optional: Input required lat and long of the map centre.
You may input using degrees and minutes or decimal degrees only e.g. 32.5512
I have removed the 'peg man' Street View option as this was adding to my costs. Google now charges for each use of this page so I need to keep usage to a minimum. If the page shows it is busy (excess use per 100 seconds) or that it has exceeded its daily quota, I suggest you try the Google Earth software package download instead.
Copyright Satellite Signals Limited (c) 2011 all rights reserved.
Feedback and suggestions regarding this page please to me at eric@satsig.net
Amended 7 April 2018. Amended 6 March 2022 .