Map of London, plus satellite image and street view.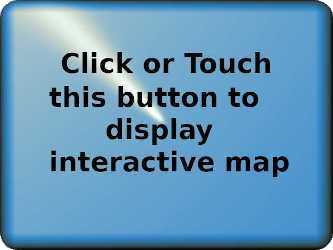 Quick links to places of interest:

Input required lat and long of the map centre.
You may, if you wish, input using degrees only e.g. 0.5512
Drag the orange man onto the screen and put the dotted circle on the blue roads to see street views ( photographic ).
Double click anywhere to centre and enlarge the scale.
Useful pages: Satellite dish pointing UK
More information about London:
Bookable hotels and top 10 attractions: www.visitlondon.com
Copyright Satellite Signals Limited (c) 2011 all rights reserved. Amended 18 Dec 2012 V3+key. Amended for small screens 14 Sept 2015. HTML5 24 Jan 2019, 6 March 2022 .
Feedback and suggestions please to me at eric@satsig.net