Map of Turkey, plus satellite images.
---
---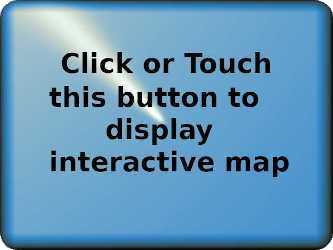 Quick links to places of interest:





Useful Lonely Planet map: https://www.lonelyplanet.com/maps/europe/turkey/
Copyright Satellite Signals Limited (c) 2011, amended 18 Dec 2012 V3+key all rights reserved. Amended 21 May 2021.
Feedback and suggestions please to me at eric@satsig.net
Amended for mobile and small screen devices 19 July 2015. Amended 28 July 2023.