Map of South Korea, plus satellite images.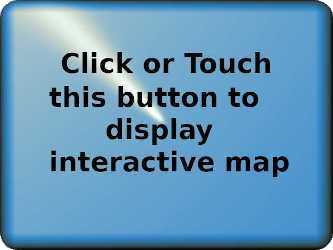 Quick links to places of interest:
Double click anywhere to centre and enlarge the scale. If you look carefully you can see a flashing cursor at the centre of the map. The latitude/longitude coordinates of this are shown blow the map and may be helpful for record purposes. The GPS datum is WGS 84. I have added the location for the 2003 World Scout Jamboree in South Korea
Copyright Satellite Signals Limited (c) 2011 all rights reserved.
Feedback and suggestions please to me at eric@satsig.net
Amended for mobile and small screen devices 19 July 2015, 28 July 2023