| | |
| --- | --- |
| African satellite ISPs | |
Skytic Telecom
Skytic Telecom is the largest licensed internet service provider in Congo providing VSAT, fiber optic and wireless services.
With our Connectivity, Cloud Computing and Communication solutions, we offers effective solutions suited to large, medium and small business to take care of all your telecommunications needs.
Our Network Operations Center, in Pointe-Noire, is staffed by technicians and engineers ready to assist you quickly and efficiently.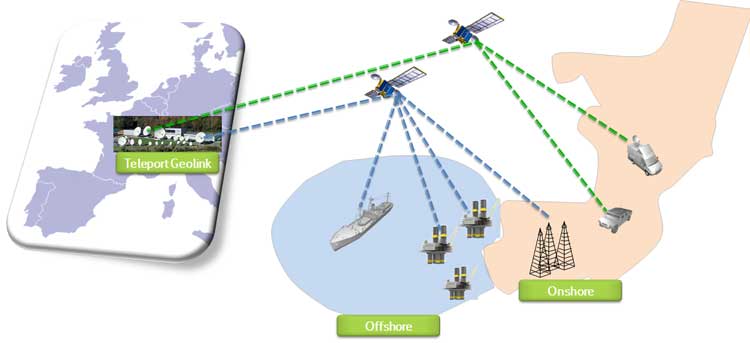 Setting the Industry Standard in Network Monitoring &Management
Network Operating Center in Pointe-Noire

Technical eam in Pointe-Noire & Brazzaville

24/7 support

Quality policy (HSE & ITIL)

Quality of Service Equipment

Fiber access through WACS

Satellite coverage in C, Ku and L band

wireless coverage available in Pointe-Noire & Brazzaville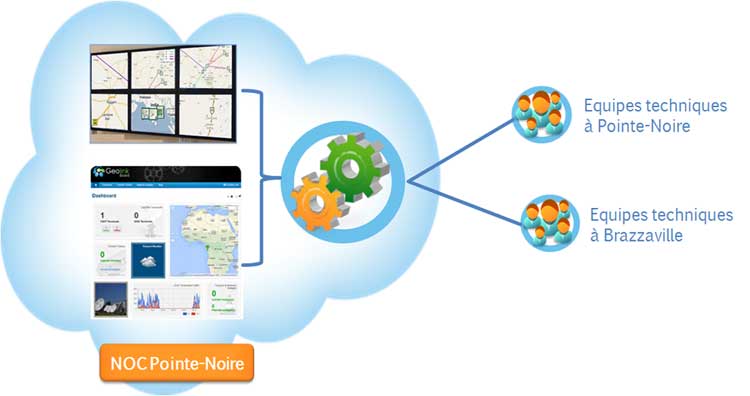 Geolink Satellites Services Teleport
Couverture satellitaire

T11N@37.5° WL (Ku)

Couverture satellitaire

A5C@20°°E (C)
Contact: info@skytic-telecom.cg
Tel: +242 05 576 74 99
128 Rue Bouyala, Immeuble Mayala, BP 235, Pointe-Noire, Congo
This page is based on text and images kindly supplied by Skytic-Telecom.
It is not a paid-for advertisement.
► Page created 21 Nov 2014, amended 31 July 2015. Eric Johnston
All pages on this satsig.net web site are copyright Satellite Signals Ltd © 2014 All rights reserved.