Advertisment: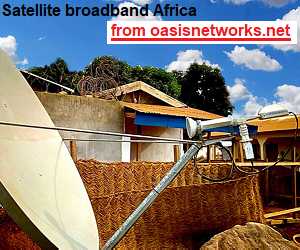 Advertisment: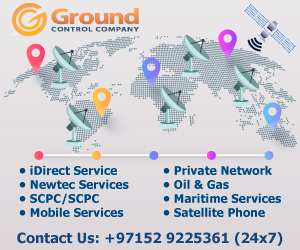 Satellite Internet Forum.
Welcome, Guest.
Forum rules.
Bentley Walker Sign New Tooway Deal With Skylogic
(Read 3477 times)
James-BW

Senior Member

★★★

Offline

Posts: 65

Sep 16th, 2008 at 10:14am

Back to top

« Last Edit: Sep 17th, 2008 at 9:27am by James-BW »

---

www.freedomsat.com

a high-speed Satellite Internet solution that delivers fast and reliable internet to difficult to connect spots around the world.
ChasN

Member

★★

Offline

Posts: 17

Reply #1 - Sep 17th, 2008 at 8:52pm

Back to top