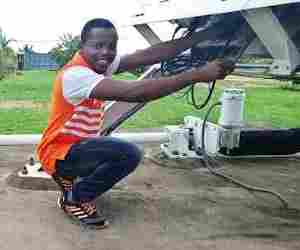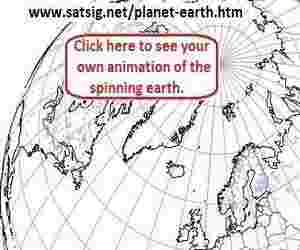 Satellite Internet Forum.
Welcome, Guest.
Welcome to this satellite broadband discussion forum. Wherever you are and whatever your problem we are here to help each other. Connecting to the internet via satellite is not always easy but is critically important to those in remote places or with poor terrestrial infrastructure. Service providers and customers are encouraged to contribute. Register at the bottom of the forum home page if you wish to contribute or ask a question. VSAT service providers and satellite equipment sellers may feature their products free of charge; just register and get posting. Paid-for adverts, top left and top right, on all forum pages, are also available. Read the Forum rules.
Need satellite one-way downlink Pakistan.
(Read 3681 times)
Ex Member

Ex Member




Aug 26th, 2009 at 12:09pm

Back to top

« Last Edit: Nov 8th, 2009 at 5:17pm by Admin1 »
Ex Member

Ex Member




Reply #1 - Feb 22nd, 2010 at 12:26pm

Back to top
Ex Member

Ex Member




Reply #2 - Feb 23rd, 2010 at 5:04am

Back to top
Ex Member

Ex Member




Reply #3 - Feb 23rd, 2010 at 8:28am

Back to top