Advertisment: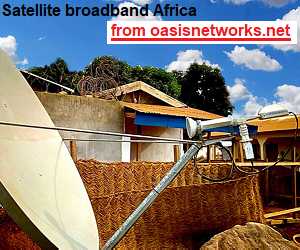 Advertisment: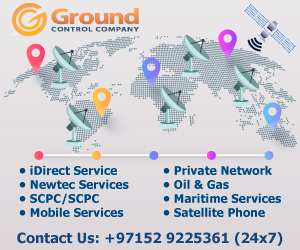 Satellite Internet Forum.
Welcome, Guest.
Forum rules.
Installer needed urgently, Camp Bastion, Afghan
(Read 2313 times)
James-BW

Senior Member

★★★

Offline

Posts: 65

Sep 14th, 2009 at 12:23pm

Back to top

---

www.freedomsat.com

a high-speed Satellite Internet solution that delivers fast and reliable internet to difficult to connect spots around the world.
logCS

Senior Member

★★★

Offline

Posts: 53

Reply #1 - Sep 14th, 2009 at 12:54pm

Back to top
Abdul Wassay

Member

★★

Offline

Posts: 22

Reply #2 - Oct 13th, 2009 at 7:20am

Back to top

---

Email: m.latife9@gmail.com&&Cell: +93 799 803 002, +93 786 803 002&&Kabul, Afg
blackjeans02

Member

★★

Offline

Posts: 38

Reply #3 - Dec 7th, 2009 at 4:45pm

Back to top