Advertisment: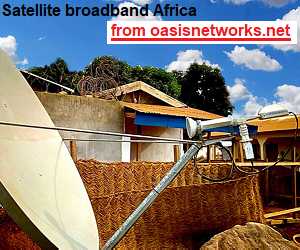 Advertisment: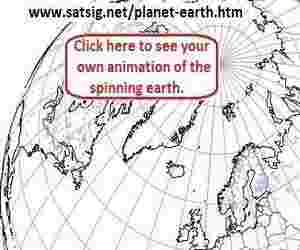 Satellite Internet Forum.
Welcome, Guest.
Welcome to anyone who has come from the Space forum. I can cope with one forum, but not two. The Space forum has been deleted Forum rules.
Announcing the new Freedomsat web site - Working harder for you
(Read 3238 times)
James-BW

Senior Member

★★★

Offline

Posts: 65

Back to top

« Last Edit: Aug 12th, 2015 at 5:19pm by James-BW »

---

www.freedomsat.com

a high-speed Satellite Internet solution that delivers fast and reliable internet to difficult to connect spots around the world.