Advertisment: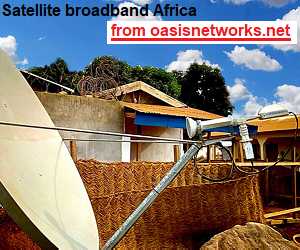 Advertisment: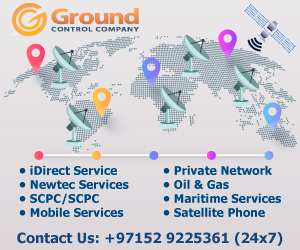 Satellite Internet Forum.
Welcome, Guest.
Forum rules.
UK Better broadband scheme | Government subsidy
(Read 963 times)
James-BW

Senior Member

★★★

Offline

Posts: 65

Back to top

---

www.freedomsat.com

a high-speed Satellite Internet solution that delivers fast and reliable internet to difficult to connect spots around the world.