Map, satellite image and street view: Wigan, Greater Manchester, UK.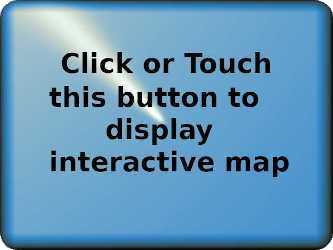 Quick town links:

If you know the lat/long of a particular place the input your required lat and long of the map centre. You may, if you wish, input using degrees only e.g. 2.5512 and leave the minutes box empty.
More information about Wigan: http://www.wigan.gov.uk/
http://en.wikipedia.org/wiki/Wigan
Drag the orange man onto the screen and put the dotted circle on the blue roads to see photographic street views. Double click anywhere to centre and enlarge the scale.
Copyright Satellite Signals Limited (c) 2011 all rights reserved. Amended 18 Dec 2012 V3+key. Amended for small screens 19 July 2015. HTML5 26 April 2018. HTML-5 upgrade 16 May 2018, 6 March 2022 .
Feedback and suggestions please to me at eric@satsig.net