| | | |
| --- | --- | --- |
| This is satsig.net web site | | |
Satellite VoIP service to the USA.
BusinessCom Telephony Services offer Free Unlimited Phone Calls to US via VSAT
Subscribe to BusinessCom satellite internet access service and call your friends, family and colleagues in United States free of charge, BusinessCom is pleased to include this bundle for all our customers, including US Military, Government and Enterprise customers, using our satellite services worldwide.
We will provide you with a free Voice over IP phone that is compatible with all our satellite services.
You will be able to call any USA phone number - landline and mobile, exactly as if it would be a traditional telephone back home.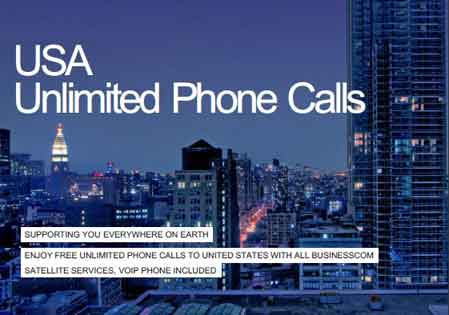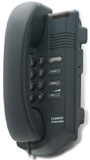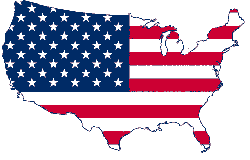 This offer is subject to our Telephony Fair Usage Policy *.
Additional BusinessCom Telephony Services Available:
Direct Inward Dial (DID) Service: BusinessCom can allocate you a US-based phone number - virtually any area codes are avaialble, so people can dial to your VoIP phone, as if it would be a normal US-based telephone. All our DID services come with unlimited minutes at a fixed fee per month.
International VoIP Calls: BusinessCom provides high quality worldwide VoIP service at very competitive rates. There are no volume commitments and no signup fees to activate your international account with us.
Private VoIP Network: Call other VoIP phones connected to BusinessCom Telephony Service free of charge. Create your Enterprise wide area network with VoIP endpoints using both terrestrial and satellite connectivity.
Contact details: vsat-satsigs@bcsatellite.net
Web site: http://www.bcsatellite.net/voip/
---
* Telephony Fair Usage Policy
10,000 call minutes are allowed maximum per each bundled account per month. Once this limit is exceeded, BusinessCom will not route calls to Public Switched Telephony Network until the end of the month. Customers who need more than 10,000 minutes per month are advised to use our standard telephony service - please consult with your BusinessCom operations manager. All unlimited subscriptions are allowed for group use. BusinessCom reserves the right to change this Fair Usage Policy any time.
---
The details on this page have been provided by Businesscom. This page is for information only and is not a paid-for advertisement or formal offer for sale. Please contact Businesscom using the email and web site shown above and check with them for up-to-date and correct details.
► Page created 12 Nov 2010, amended 6 April 2019 HTML5
All pages on this satsig.net web site are Copyright Satellite Signals Limited © 2010 all rights reserved.