Fred Anyika - professional VSAT installer, Kenya, Africa ( Nairobi )
More details about his experience at VSAT installer and qualifications
VSAT work:
INSTALLATION, SITE SURVEY, COMMISSIONING AND EQUIPMENT CONFIGURATION
Contact details:
E-mail: fredanyika@yahoo.co.uk
Tel. 072 262 5135.
PO Box 57618-00200 Nairobi, Kenya, Africa
Intersat Africa Ltd (IAL) have offices in Mombassa, Kenya.
Two-way satellite internet access using VSAT satellite dish.
Information about DVB digital satellite TV service and receive only reception in Kenya and surrounding area.
Wireless broadband internet connection for Kenya and Africa communities to enable sharing of satellite internet terminals amongst many end users.
VoIP connection for telephone calls.
Awards: Achievement of the NEWskies GOLD customer award and also Recommended Service Provider status within record time qualifies IAL as the local company of global calibre. A satellite Earth Station operated by IAL coupled with international connectivity through NEWskies is an automatic recipe for success.
For more information see his web site: Intersat Africa Ltd
Head of Network Operations : Emmanuel Macharia G.
I have a wealth of experience in the below fields.
Installation of Satellite dishes ranging from 1.2m to 7.3m.

Installation of Tracking antennas.

Teleport engineering for SCPC / DVB links

Teleport engineering for VSAT HUBs: iDirect, Satpath Hughes.

Installation and maintenance of any SCPC or shared system modems.
On the right are some of the dishes that I have done:
Contact details:
Tel + 254 722858418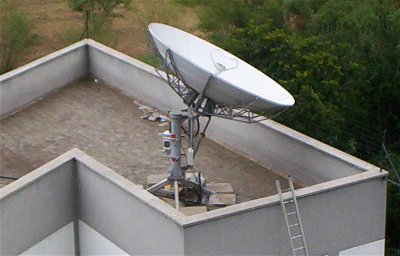 Example 3.7m satellite dish, operating in C band on INTELSAT 906 and used for data transmission between Kenya and China ( Hong Kong), Location: Nairobi, Kenya.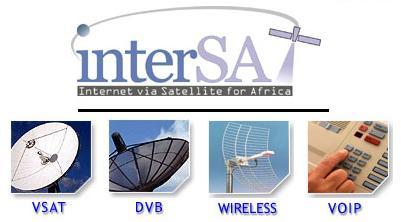 Head Office: Intersat Africa Limited
1st Floor, Prosperity House, Westlands Rd.
P.O.Box 1015, Nairobi 00606, Kenya.
Tel: 254-20-3585555 Fax: 254-20-3745467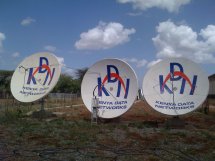 Kenya Data Network Satellite Farm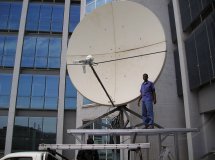 Emms 3.8 M offset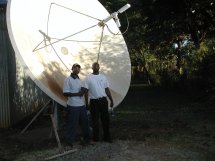 3.7m First p2p C-band system in Africa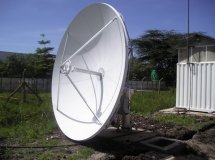 Newskies Nss10